The billionaire isn't getting a payment, but he has a strong opinion on how to use yours.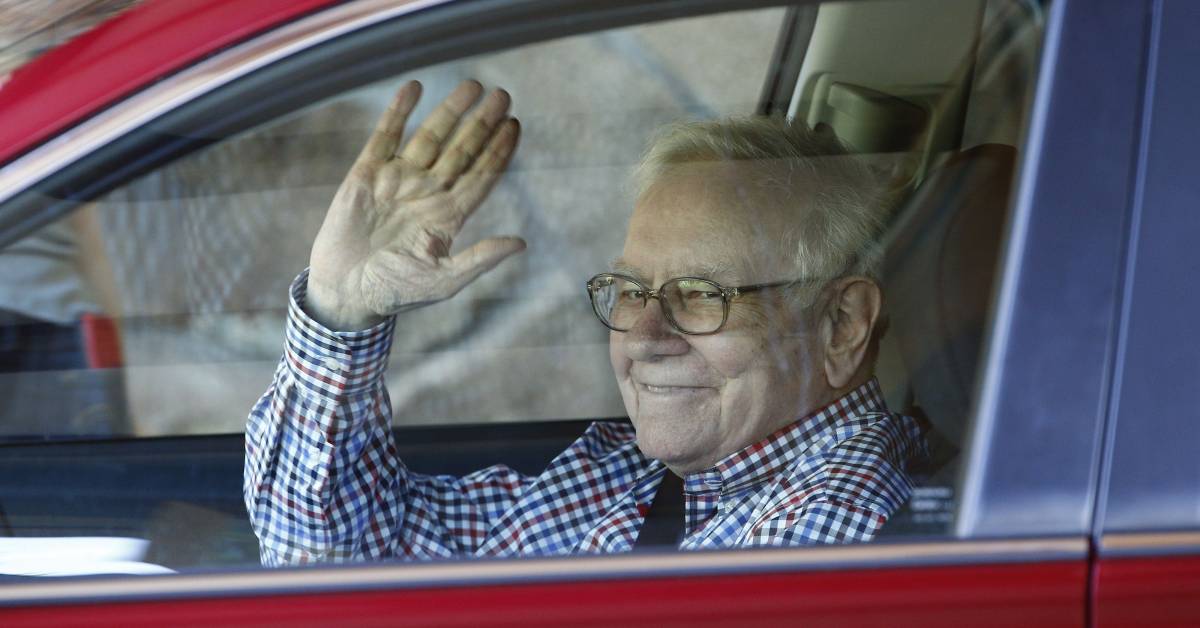 No surprise here: Warren Buffett isn't getting a $1,400 stimulus check, and not necessarily because the investing legend's net worth recently touched $100 billion.
Eligibility for one of the new direct payments is based on how much money you make, and Buffett's income puts him way beyond the limit. Filings with federal regulators show he draws a $100,000 salary from his company, Berkshire Hathaway, plus he earns billions more from dividends each year.